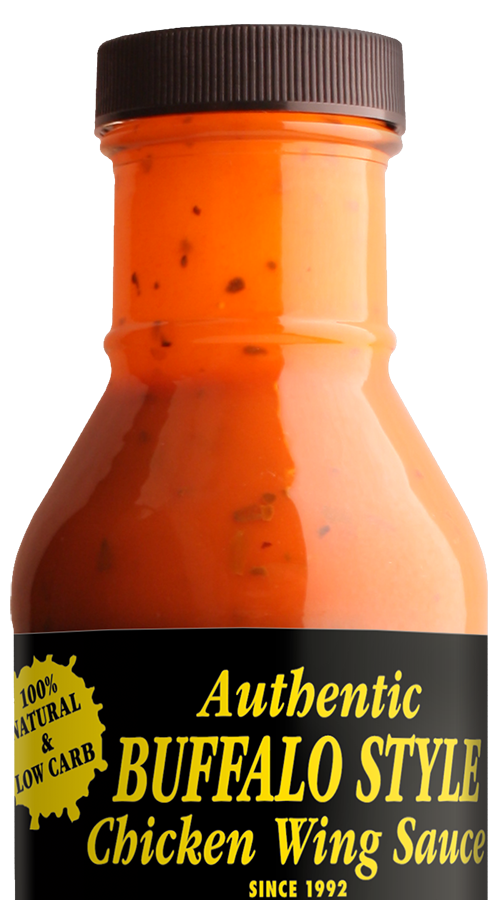 The original.
Fiery and finger-licking good.
A savory blend of sweetness and mustard.
A perfect blend of honey and barbeque flavors.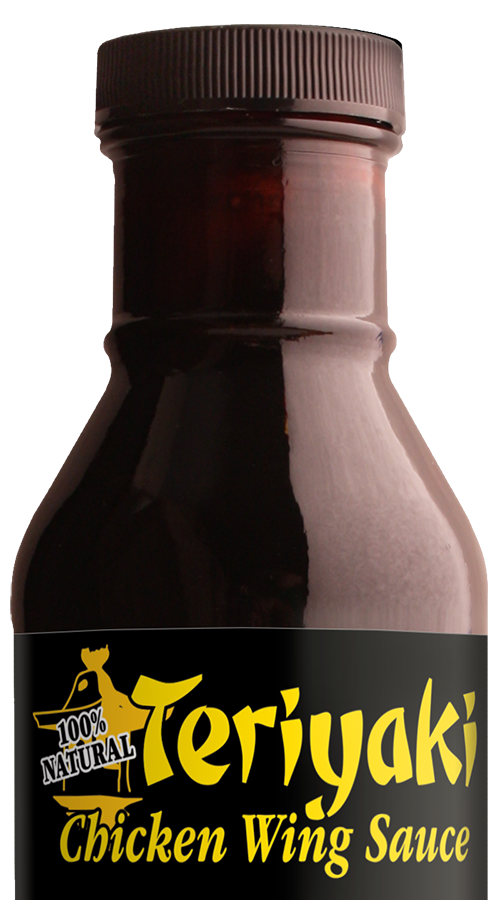 Sweet and salty.
A perfect Asian addition to any food.
CHICKEN WING SAUCES THAT WILL DRIVE YOU WILD
Wing It® started in 1992 with its authentic, fiery, award-winning Buffalo Style chicken wing sauce brought to fame by a Hartford restaurant that bore its name. In 2003, the Phantom Gourmet chose Buffalo Style as the Best Wing Sauce. Since then, we've added three new sauces – Sweet 'n Tangy, Honey BBQ and Teriyaki. Find them in stores, or order Wing It® jars, gallon jugs, and merchandise right here.
Did you know that Wing It® is not just for wings? Great on chicken, fish, shrimp, steak, and ribs. Perfect for topping off a burger or a sandwich, and makes a great dipping sauce. Try Wing It® today!
All our sauces are made from non-GMO ingredients.